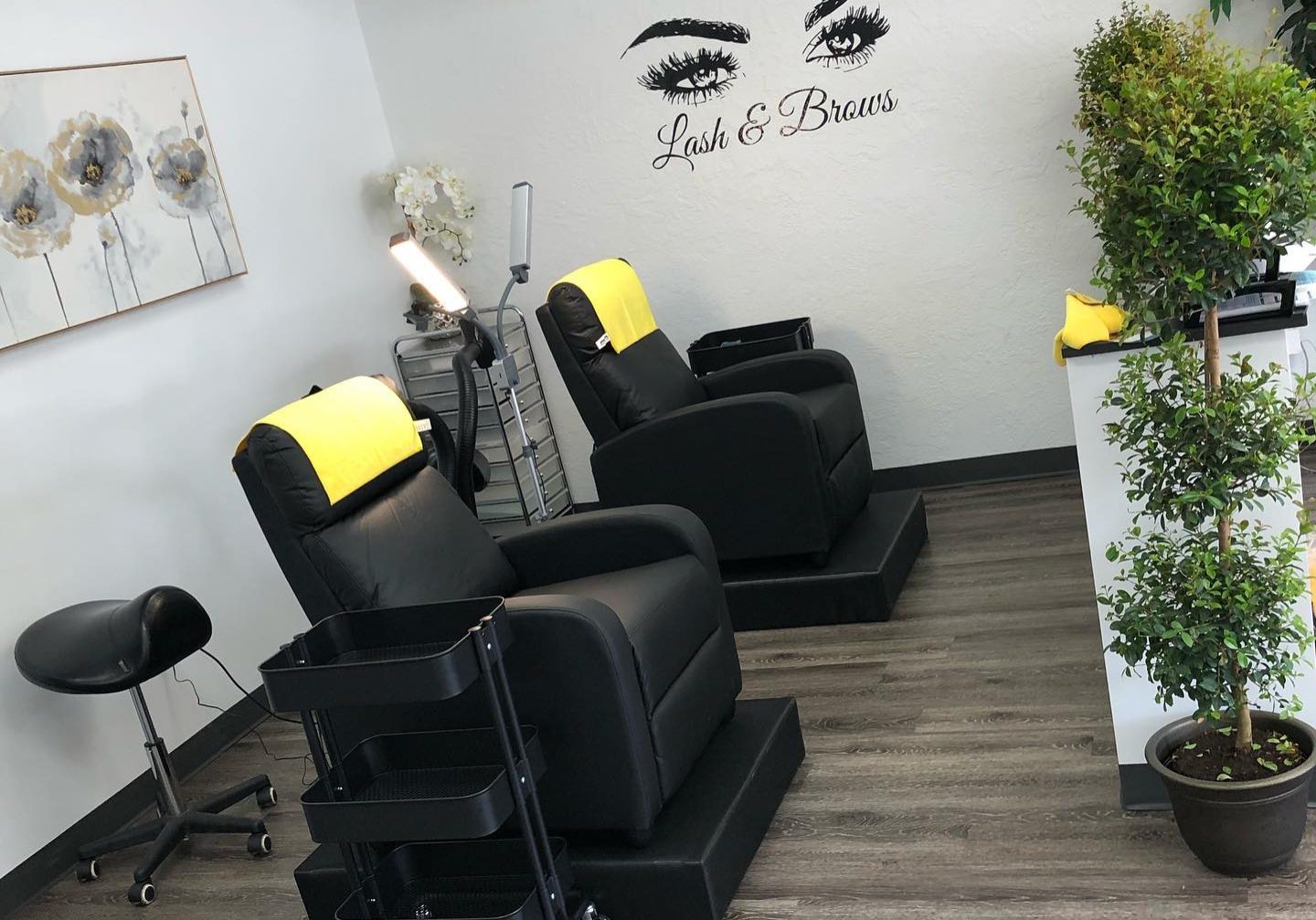 Keratin Lash Lifts at The Bronzing Studio Bucks/Montgomery County, Pennsylvania
 A lash lift will add volume and length to your lashes while still looking natural.   Unlike a traditional lash perm, Lash Lifts straightens your natural lashes at the root, creating the appearance of longer, thicker lashes. Plus the added lash tint creates a mascara-style effect, so your lashes are perfect from the moment you wake up. No extensions, no adhesive and no need for mascara!
Keratin Lash Lift
JOIN THE HEALTHY LASH LIFT REVOLUTION! Our Keratin LASH Infusion creates beautifully lifted lashes that are longer, fuller, and stronger. The treatment increases the volume in the diameter of each lash by 40%. Unlike other lash lift products, our Keratin Infusion Treatment closes and seals the full lash, so there will be no frizziness or odd shaped lashes for your client. Our superior lash lift provides lasting quality results.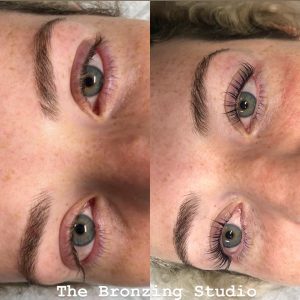 Lash Lift ( with Perm) and Tinting
$120
Are you ready for amazing lashes WITHOUT mascara? The Bronzing Studio can make it possible with our lash lift services. This amazing based treatment allows your natural lashes to be LIFTED at the root and curled back ever so slightly so that they appear longer. A based tint is then applied to fill in your lashes to create a voluminous frame for tour eyes.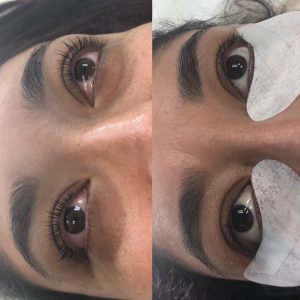 Regular Lash Lift
Gentle lash lift that provides a strong curl while being gentle on the client's eyes. The Lash Lift curl lasts 6-8 weeks and needs no aftercare needed. This lash lift contains perm.